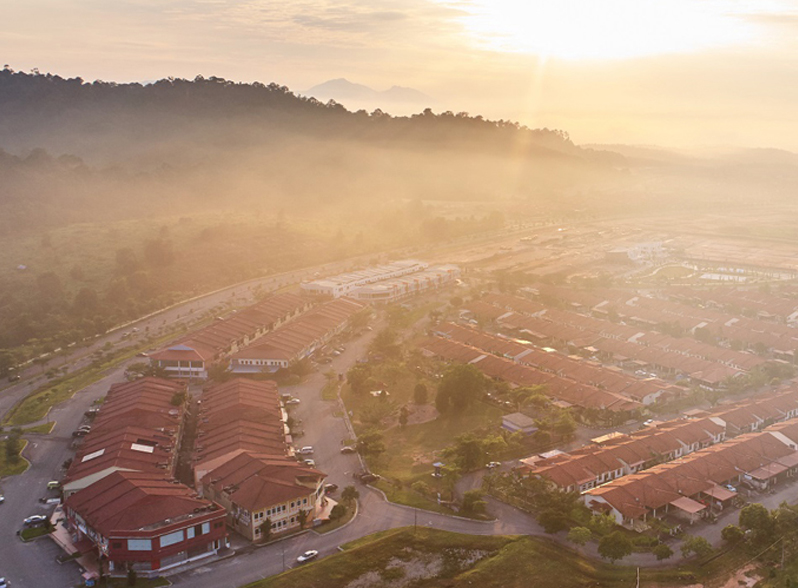 Bandar Seri Impian
SERI IMPIAN, landmarking within the very vicinity of Kluang - City Centre, yet embraced with undulating contours of lush greenery and breathtaking panoramic feel of nature. It is indeed a "Serene & Harmonious Urban Township".
SERI IMPIAN is well planned with a host of innovative and inspired residential and commercial properties of various ranges, shopping complexes, transportation hub, government and private institutions, mosque, religious school, healthcare centres and etc.
Carefully thoughtout spaces are also dedicated for scenic and idyllic landscaped lake park and town parks with cycling and jogging paths, exercise stations, gazebos, children playgrounds and many more.
The township is easily accessible via the existing Jalan Kluang – Bandar Tenggara and well connected to the proposed Kluang – Pasir Gudang Expressway at strategic interchange/exit point within.
Creating your ownership and presence, be it your lovely home or business venture, SERI IMPIAN promises serene & harmonious influences amidst urban vibrant and conveniences.